A UNIQUE PROJECT
Nestled in the heart of Barcelona, Nápoles 236 is a stylish and unique building, made for urban dwellers who strive for greatness.

N-236 is not only unique in its character, but it is located in an ideal place to live and invest.
The building is on the corner of Mallorca and Napoles, a historic region of Barcelona by the Puig perfume factory.
The structure is surrounded with stunning foliage, protected parks, a great variety of shops, local restaurants, and trendy bars.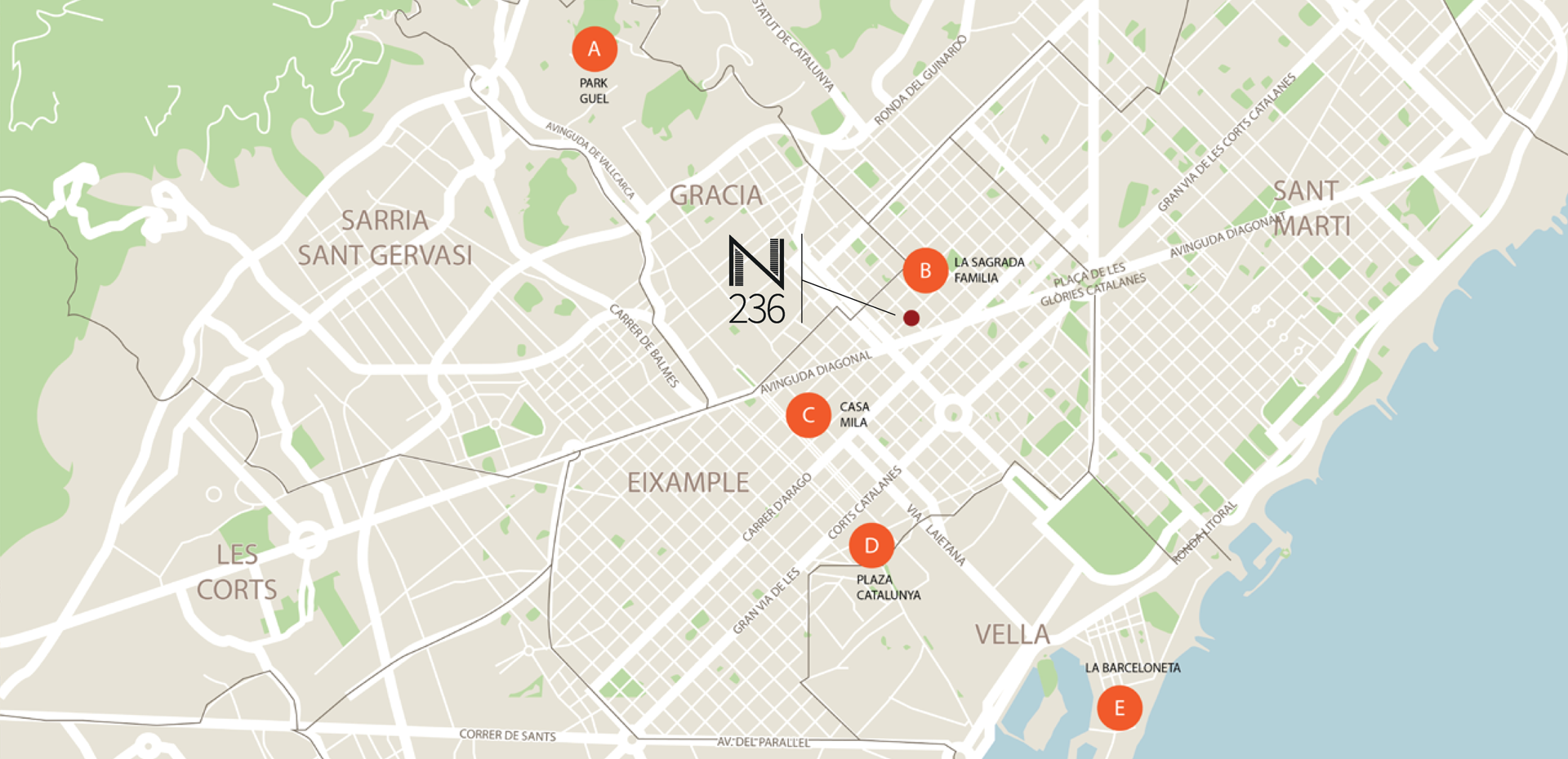 WELCOME TO BARCELONA
N-236 is located in the vibrant Eixample district, a safe region filled with architectural masterpieces, stylish boutiques, authentic restaurants and an unforgettable nightlife.
The property is well located by La Basilica de La Sagrada Familia, the most symbolic icon of the city. The building is close to Diagonal Avenue, a main street of Barcelona with access to public transportation.
Paseo San Juan is also nearby, connected to the harbour through a boardwalk replete with parks and terraces.
Sagrada Familia is a charming neighborhood, desired by many for its cosmopolitan, urban atmosphere.
A GREAT OPORTUNITY
TO INVEST
N-236 is a unique property in a location with charisma and an everlasting history, making it the ideal opportunity to invest
N236 PROJECT
The unique design of N-236 stands above the rest by delivering a cutting-edge architectural style.
The building is sustainably developed with the best materials on the market, made to maximize energy efficiency and with excellent acoustic insulation.
The duplex has two double bedrooms, one single bedroom, two bathrooms, a large living room, an open kitchen, and an extraordinary private terrace.
**The duplex is contingent on obtaining municipal permits.
FLOOR PLAN
Inspired by natural light, each apartment has large windows that allow for pleasant views and a unique aura.
The interior of the apartments are made with high quality materials and a sleek design. Featuring double glazed windows, a soundproof exterior, heated parquet flooring made of natural wood, and a lovely kitchen. The floor heating will consist of four independent circuits for each room.
The kitchen is designed to maximize the space. The furniture is made with DM lacquered material, black marble worktops, and Hansgrohe faucets. Equipped with a Bosch ceramic hob and oven, the kitchen is a sanctuary.
The bathroom provides style and comfort through its modern design. The black and white marble walls create the perfect contrast with the furniture and textures in the apartment. All fixtures are from high-quality brand Roca, including the toilet and hanging hand wash. There is a recessed shower installed at ground level, with a shower bulkhead made of tempered glass and stainless steel fixings.
Each apartment has an Aerotermic System for acclimation and hot water production (ACS). The specific system used is called the Ecodan Hybrid from Mitsubishi Electrics, it has a hydronic interior module (Hidrobox), providing hot water for the ACS. This system saves energy by utilizing the heat in the environment to produce water.
CONTACT
Contact with us to obtain more information about the Project.
Bel Casa
Rambla de Catalunya 59
08007 Barcelona
Tel: +34 93 220 2470
Email: [email protected]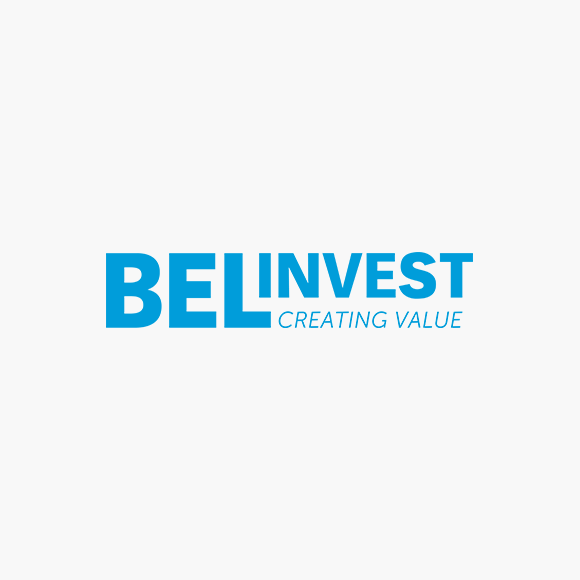 REAL ESTATE INVESTMENTS
Bel Casa belongs to Bel Invest Group, experts on real state international investment, currently present in different countries: Germany, Spain, Italia and U.S.A. For more information contact us.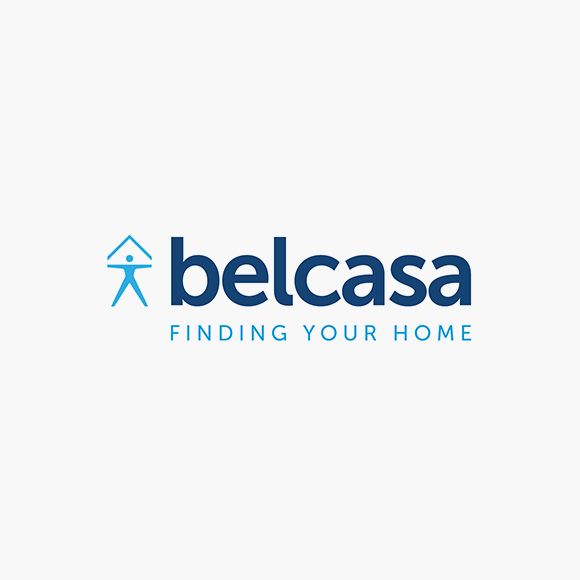 DEVELOPER
In Bel Casa we have been over 15 years dedicated to building refurbishment and new construction. Our mission is to create unique houses, unify all the basic needs and create your future home.
We have an international team with many years of experience in the construction segment, with a specialized department on architecture, design, legal services, management, marketing, communication and sales.
Our portfolio has a large variety of projects in major European cities, such as Berlin, Milan, Barcelona, and currently we have increased our presence in the U.S.A market, specifically in Miami.
From Bel Casa we want to contribute by providing an added value to every project, with strict control criteria under our constructions, from the execution to the quality control and design. With the unique purpose of creating the ideal home for our customers.